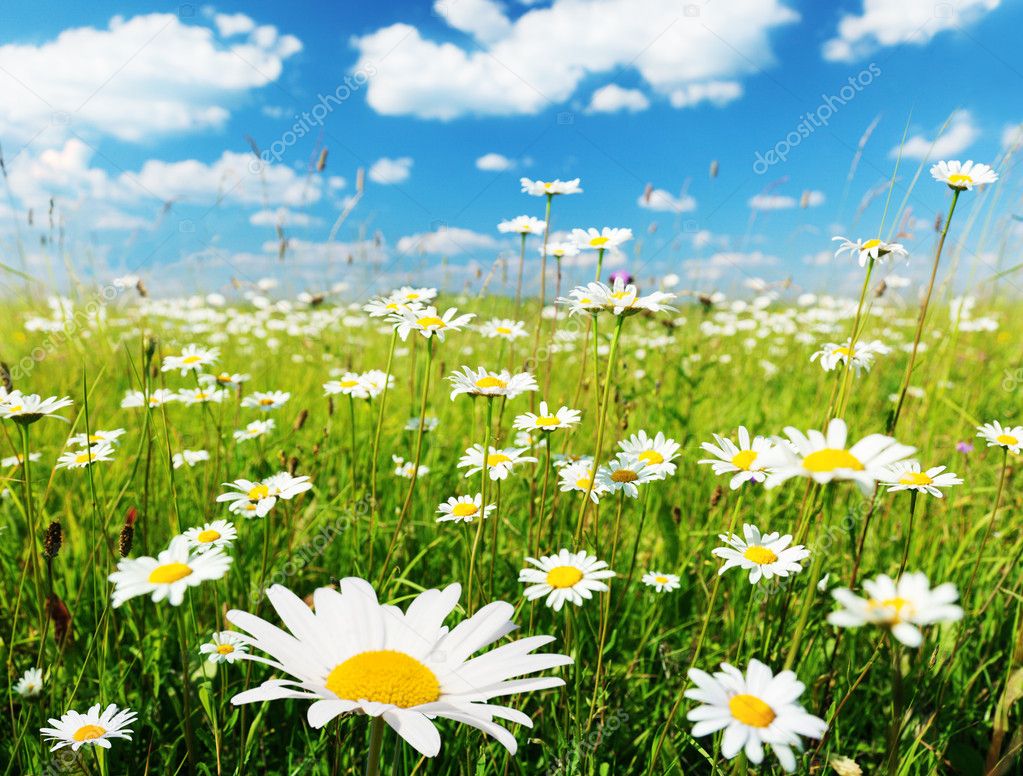 I love to try to fix things. I love to try to offer the perfect advice that will make everything alright. I love to be there and try to put myself in their place and help.
All of that is well and good, but many times, what is really needed is for me just to listen.
That's it.
Surrender control, surrender thinking that somehow I know what is best, surrender trying to fix everything.
The only thing I can control is how I love God and love others. God is strong enough and more than capable of fixing the problems of the world. Infinitely more qualified and wise and in control.
Love, love, love. That is what I can control. Surrender to love. Big, expansive, never ending, unconditional, smiling, laughing, hugging love. Running headlong into a field of daisies love. Yelling loud from the top of a mountain love. Nestling deep into a comfy bed of blankets love.
Surrender, Lisa. And love.
Love, Lisa