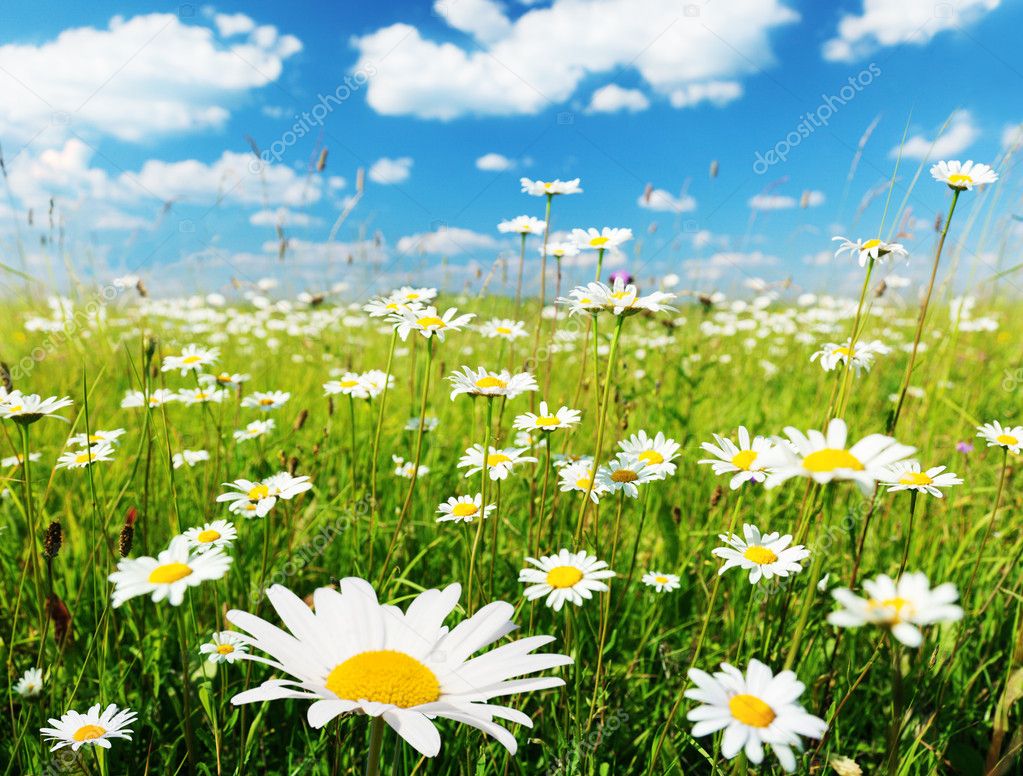 I love to try to fix things. I love to try to offer the perfect advice that will make everything alright. I love to be there and try to put myself in their place and help.
All of that is well and good, but many times, what is really needed is for me just to listen.
That's it.
Surrender control, surrender thinking that somehow I know what is best, surrender trying to fix everything.
The only thing I can control is how I love God and love others. God is strong enough and more than capable of fixing the problems of the world. Infinitely more qualified and wise and in control.
Love, love, love. That is what I can control. Surrender to love. Big, expansive, never ending, unconditional, smiling, laughing, hugging love. Running headlong into a field of daisies love. Yelling loud from the top of a mountain love. Nestling deep into a comfy bed of blankets love.
Surrender, Lisa. And love.
Love, Lisa
The storm came out of nowhere. The waves which once gently lapped the edges of the wooden boat were now crashing wildly over the sides. The wind ripped one of the sails, rendering it useless. We knew there was no hope, and began crying. Some calling for help to the heavens. Some weeping quietly inside.
Then we saw Jesus. He was sleeping, so quietly in the corner of the boat, totally unconcerned with the storm. We awoke him, terrified. He saw our fear, heard our cries. He had mercy on our unbelief. Peace, be still! The waves were quiet instantly at His command. The wind ceased without a moment's hesitation. The boat ceased its rocking. We fixed our eyes firmly on this One who controls all things. Hope, rest, peace all found in One Person, this Jesus of Nazareth, the Christ. We laid down and rested. He did the same, and we knew we would always be safe with Him.
The prescription I am ordering for myself for this week and the weeks to come: fix your eyes on Jesus, lie down, and rest. He is always in control. Praise to God! Love, Lisa