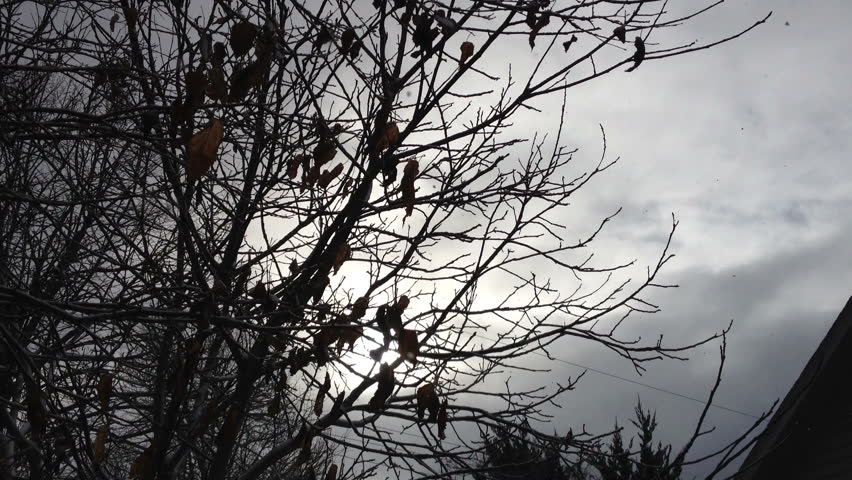 It happened seemingly all at once. The sky darkened, the wind pushed the tree limbs horizontal, cold rain slashed the windows, howls screeched around our almost 100 year old house. Quick fear, followed by a quick prayer. The verse that brings so much peace came to mind….Be still and know that I am God.
These days of 2020 have produced so much panic and change, that even a benign cold front can make me freak out for a moment. But God. But God. That is what keeps me going, keeps me stable, keeps me at peace. He never changes or panics or leaves. He is God. I just have to be still.
Moments later, the sun is out, the rain has stopped. All is well.
Love, Lisa