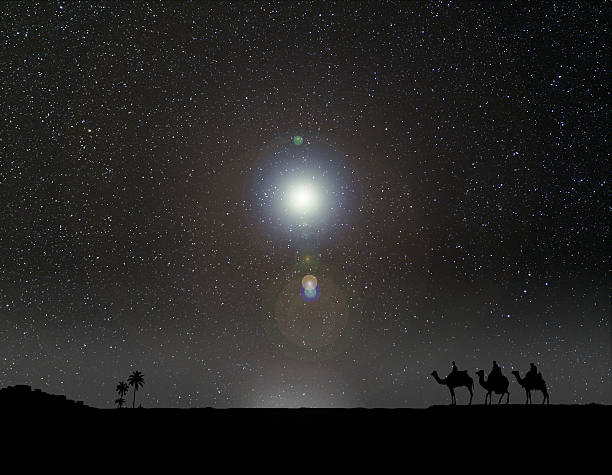 Those of you who know me will be laughing quite a bit at my next sentence.
I have been thinking about math this morning. Or more precisely, Geometry. (riotous laughter ensues)
If-Then Statements, the kind we used in the proofs that I never really understood.
If something happens or is true, then something else true will occur. (Apologies to all the mathematicians and scientists out there who are seeing all my errors. 🙂 )
If-Then statements work if both sides are true. The if and the then. The hypothesis and the conclusion. A conditional statement.
All of this pondering was triggered by reading a Bible verse yesterday. I have been thinking about it ever since.
"If you seek Him, then He will be found by you." – 1 Chronicles 28:9
My seeking Him must be true and sincere. God will be found by me if I seek Him. God never lies and is always true, so there is no problem with that part of the statement. The weak link here is the hypothesis=me. I must seek him in spirit and in truth. I must seek Him with my whole heart, soul, and mind. I must seek Him even when I'm tired, or stressed, or angry, or hurting. Especially then.
Such are the workings of my mind this morning. Thank you for listening. You are patient readers. Lol. Love, Lisa
"If you seek Him, then He will be found by you." – 1 Chronicles 28:9